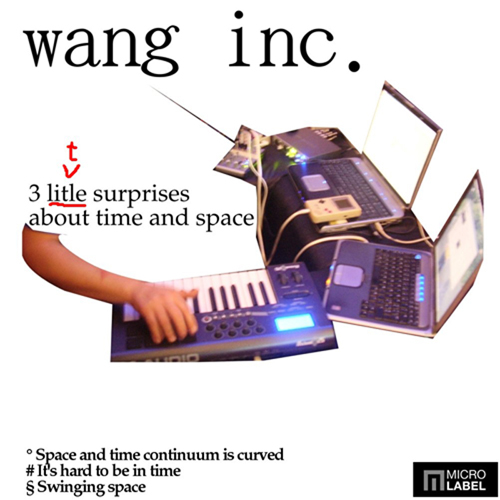 3 Surprises:
This is the first release I have made using only Ableton Live 6. It is a
funny program that gave me some ideas. This is a more Electronica
release but also with some Techno, Minimal and Dub moments. I used some
samples recorded in Chicago this springtime and the voice of Andrea A.
Di Carlo if you can recognize it. Time and space since Einstein.........

---
Solare:
First release of dusty for the new borning italian label.Solare...(sunny), it's a way to celebrate the summer not in the conventional way...song like nocturna...penombra (almost shadow) and ombra (shadow) want to underline the opposite of the summer feelings.......
---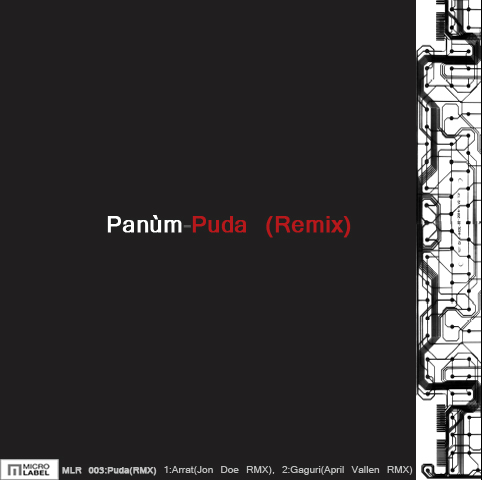 Puda Remix:
(Jon Doe's Dramatella's Arrat Remix).Jon Doe starts in a glitchy, halted direction moving slowly into a more fluent and melodic yet distorted place on his remix of Arrat.(April Vallen Remix)April Vallen shows his quirky side on his remix of Gaguri. He keeps it classic with a dry bassline and toms but goes crazy with scattered hi-hats........
---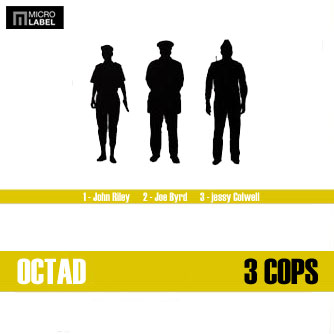 3 Cops EP:
3 Cops EP by italian producer Octad it's a collection of 3 dark and minimal
tracks, aimed at the darkest hours of the morning and the trippiest
afterhours.Octad's journey begin into the world of darkness goes even deeper with the first track "John Riley".......
---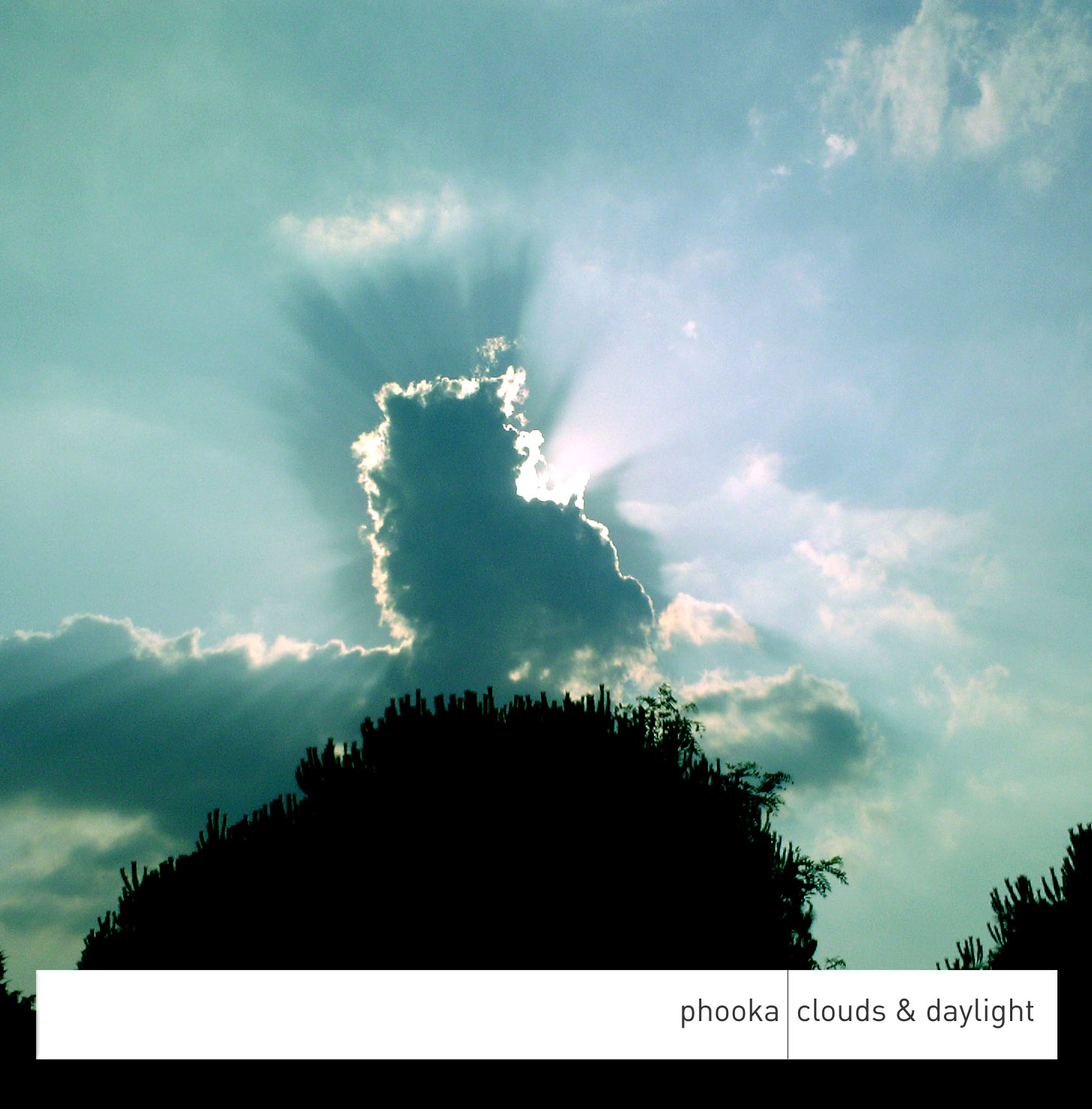 Clouds & daylight:
Resampling gloomy atmosphere, and resolute techno, glitch and ambient beat , 3 tracks from 125 to 100 bpm that want to pay attention to the dancefloor without forgetting the personal research: carefully attention to the sound and the rhythmic form. Clouds and daylight, and perhaps the sun around.......
---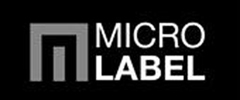 The Italian NetLabel is a project to promote experimental electro culture using the web. MicroLabel is an information/music/digital culture virtual space which aims to exhibit small productions and independent producers as part of the creative commons license system. Also the label's copyright is sustained by this particular license, which offers more freedom for amateur artists.NetLabel seeks complete independence from (any right reserved to commercial aims) and makes use of collaborations of international producers of different kinds of electro music, from the techno/minimal to a more eclectic genre. The main aim of NetLabel is to create and distribute music works in mp3 format and to communicate to the public the existence of a new virtual space, rich in electronic artistic convergence. It was set up in 2007 by Daniele Fazio, aka Panùm, with the purpose of passing around EPs and creating a space for new, interesting music contexts outside of the pop norm. However, the chief intention was to distribute electronic music emphasizing the works of small/local producers.Since MicroLabel strives to be an active forum for all those passionate about electronic music, it would be happy to take any suggestions. MicroLabel is an online record company which offers free albums, EPs and live music, in mp3 format, with a minimum bit rate of 192kbps. The artists with whom the label collaborates are either emerging or well known independents, part of a music underground outside the 'music business'. The label is always looking for new motivating forces to share their space with; anyone who produces new sounds and wants to share them, without limits.
---