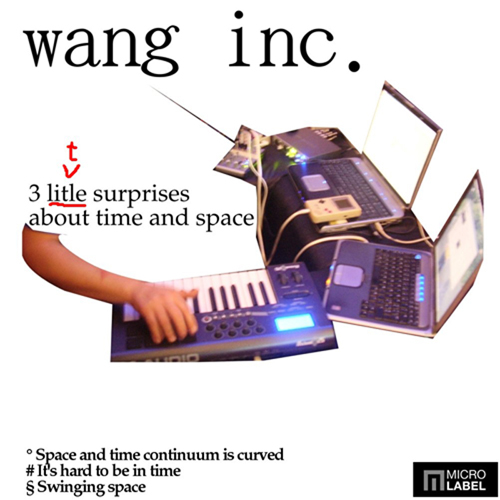 3 Surprises:
This is the first release I have made using only Ableton Live 6. It is a
funny program that gave me some ideas. This is a more Electronica
release but also with some Techno, Minimal and Dub moments. I used some
samples recorded in Chicago this springtime and the voice of Andrea A.
Di Carlo if you can recognize it. Time and space since Einstein.........

---
Solare:
First release of dusty for the new borning italian label.Solare...(sunny), it's a way to celebrate the summer not in the conventional way...song like nocturna...penombra (almost shadow) and ombra (shadow) want to underline the opposite of the summer feelings.......
---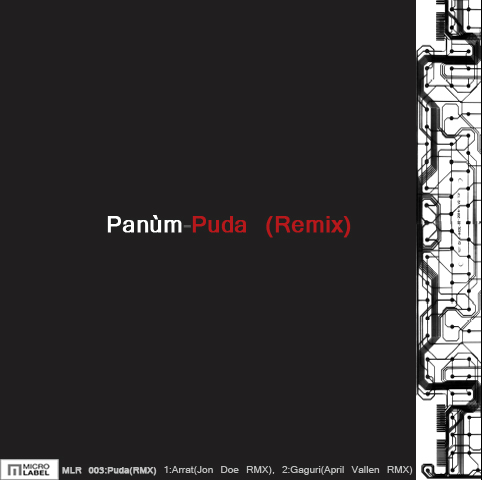 Puda Remix:
(Jon Doe's Dramatella's Arrat Remix).Jon Doe starts in a glitchy, halted direction moving slowly into a more fluent and melodic yet distorted place on his remix of Arrat.(April Vallen Remix)April Vallen shows his quirky side on his remix of Gaguri. He keeps it classic with a dry bassline and toms but goes crazy with scattered hi-hats........
---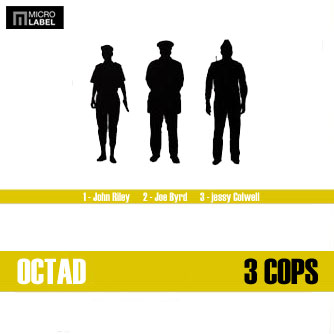 3 Cops EP:
3 Cops EP by italian producer Octad it's a collection of 3 dark and minimal
tracks, aimed at the darkest hours of the morning and the trippiest
afterhours.Octad's journey begin into the world of darkness goes even deeper with the first track "John Riley".......
---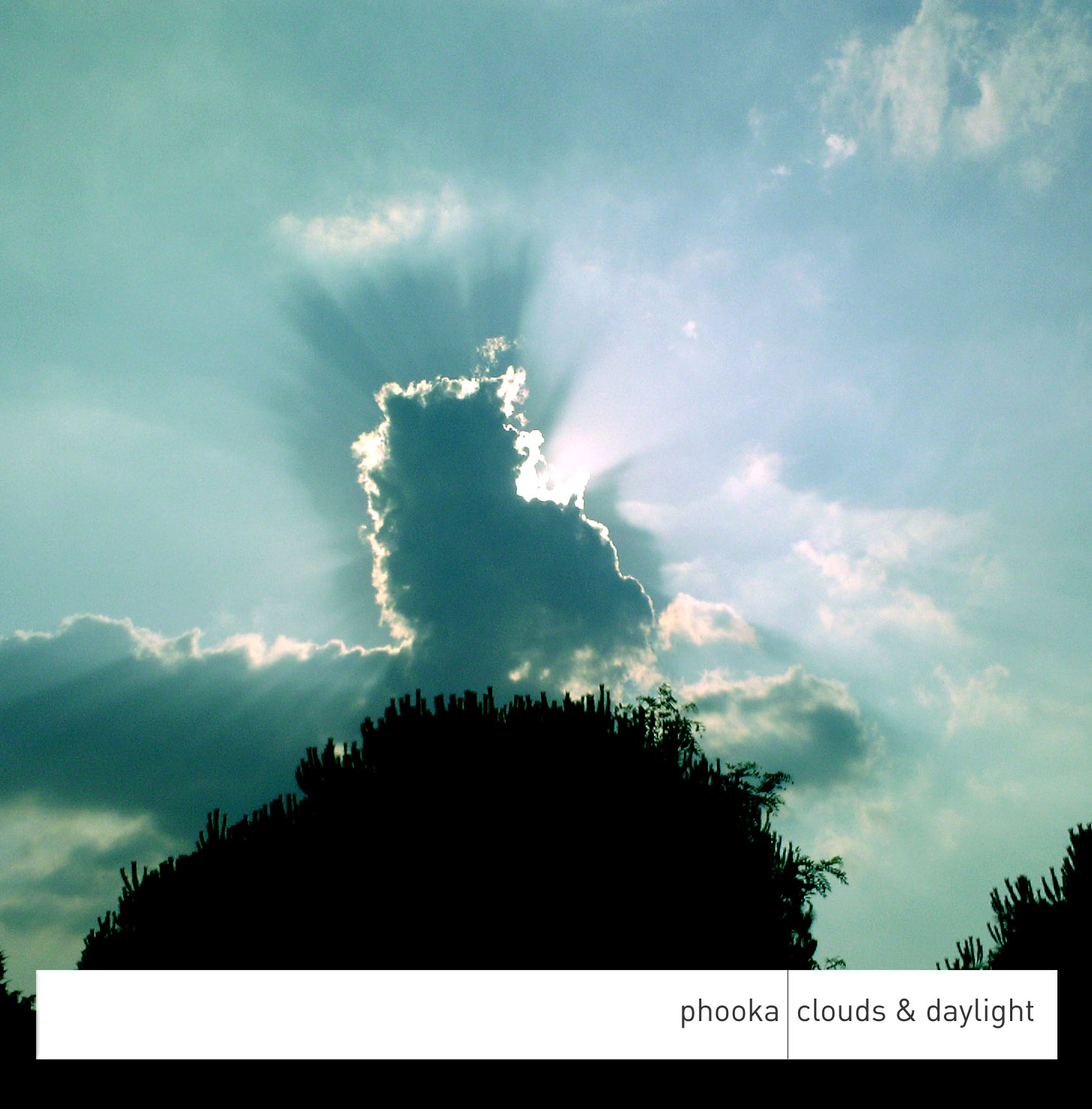 Clouds & daylight:
Resampling gloomy atmosphere, and resolute techno, glitch and ambient beat , 3 tracks from 125 to 100 bpm that want to pay attention to the dancefloor without forgetting the personal research: carefully attention to the sound and the rhythmic form. Clouds and daylight, and perhaps the sun around.......
---