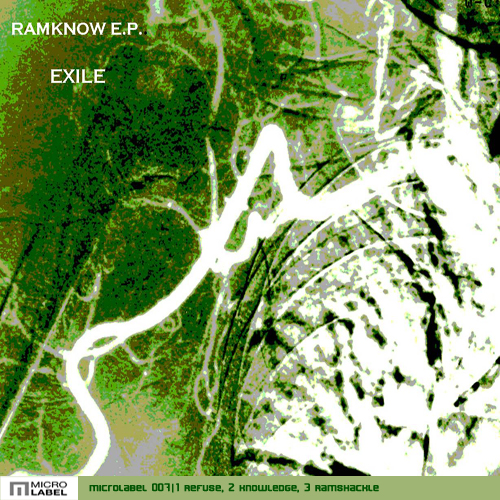 Ramknow EP:
"Ramknow ep", is the new work of EXILE, an italian dj producer.
It includes 3 different tracks expressly devoted to the world of the dancefloors. "Refuse", track at the border between minimal dub and chicago house, solid grooves,
dark dye, liquid melodic turns that bubble inclined on rhythmic solid binary
with bass that gloats vibrations. "Knowledge" is a hypnotic progression tech-house with intersection among the
melodic sap and the bass, worked with great intensity. All this maintains a main
mental sequence that is interrupted by a sample and a riff that cuts and breaks an
expressly melancholy taste. "Ramshackle" is surely the most incisive and easy track , structure deep techno, shut and dark melodic pad, post industrial tones, interrupted by metallic quiver and a pressing synth.
---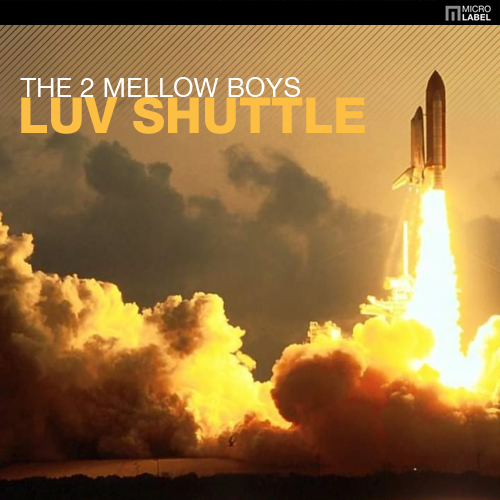 Luv Shuttle EP:
We like to be romantic, we like electic blue, we live between the eighties and the future .
We think of music as our heartbeat... Don't believe americans: we were the first on the moon!
Moon is da house, house is where our music lives and... press play.
---